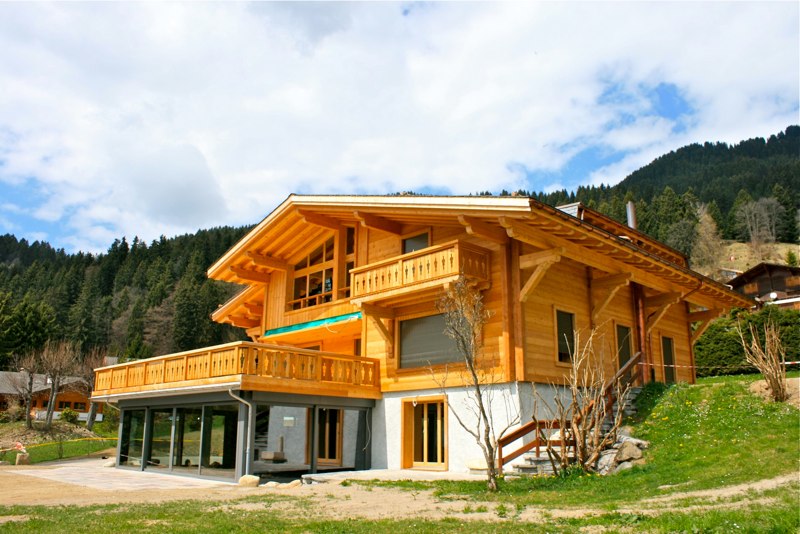 In the world of construction, everything starts with an idea. Often this idea comes from the customer itself and we transform these ideas, if needed with the help of an architect, into a construction project. When this project idea is conceived, we can help make your plans a reality by ensuring processes run efficiently and according to your desires and budget.
Nowadays there are few industries more complex and competitive than the construction industry. Gaborin Construction has recognized this development and has set up a general structure for you as a customer, in which we handle the overall project as many smaller projects, this is a matter of multitasking and demands many skills on its own.
Contractor services
We maintain contact with all parties involved like plumbers, electricians, painters, carpenters, etcetera and manage their work and planning so that the timing runs smoothly and the deadline will be met. On request we can also take care of your budget and connect you to financial institutions for a mortgage.
We are specialized in:
Building constructions
Swimming pools
Garages
Walls
Road constructions

Projects

House construction
Construction of a house in Ollon

Garage & Wall
Construction of a garage and wall next to a chalet in Villars

Swimming pool
Construction of swimming pool in Ollon

Construction work
Construction work in Chablais, Canton Vaud

Helicopter delivery
Construction work by using helicopters

Construction work
Construction work of Gaborin in Ollon