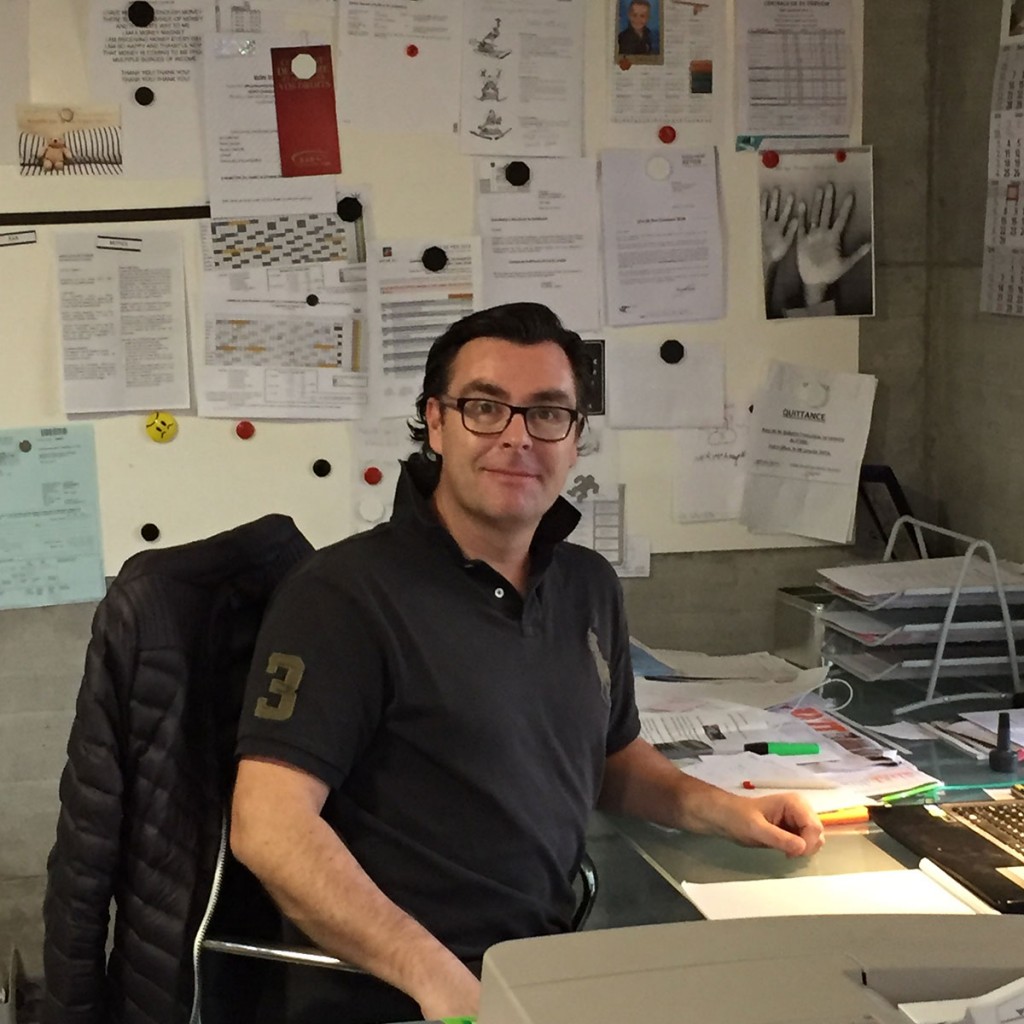 Covering the Chablais region and the Cantons of Vaud and Valais, the family building firm, Gaborin Construction, has existed since 1980.
For many years, we have maintained a reputation for consistently completing quality projects on schedule and within budget. Which is why more than 50% of our projects are for repeat clients and why we enjoy many long-term relationships with subcontractors and suppliers.
Right from the beginning of your project, we can be there to assist you. Whether it is a new house, chalet, old (listed) buildings, renovation, extension, external works to the structure of a house, garage, parking place or walls, we can do it all.
Understanding you and your project needs is vital for us to be able to determine how best to add value to your construction project. We take the time to understand your needs to ensure that your project will meet all of your demand. Don't hesitate to contact us to arrange a meeting where we can discuss you plans. Together with Gaborin Construction your ideas become reality in no time.
Contact us today to find out how our construction supervision service can benefit your project.