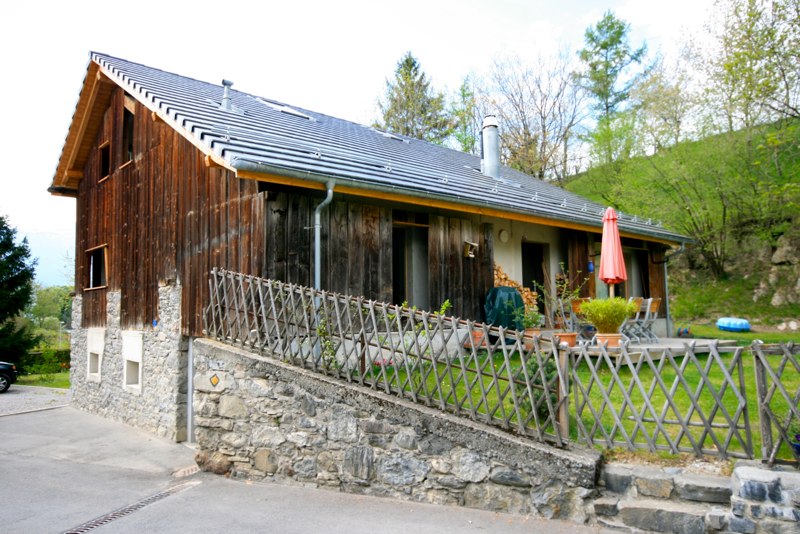 After 35 years of experience in the renovation business we know that effective planning is the most essential part of a construction project. Scheduling, budgeting, site safety, availability and delivery of quality materials as well as inconvenience to the neighboring parties, weather conditions and compliance with local and national standards – all these things and countless more have to be considered.
We try to prevent as many surprises as possible in the construction process and budget by really getting to know your expectations before construction begins.
Property management
Our multilingual team can also handle all of your property management needs and communicate with local authorities on your behalf. Even if you are abroad, you can rely on us to take care of your every need.
We speak French, English, Dutch, German, Italian and Portuguese and we do everything to make you feel relaxed during the process.

Projects

Barn renovation
Renovation project of a barn in Antagnes

House renovation
Renovation project of a house in Ollon

Building renovation
Renovation project of a large building in Ollon